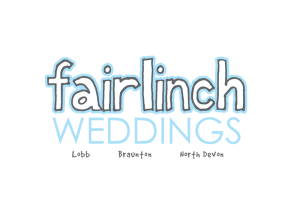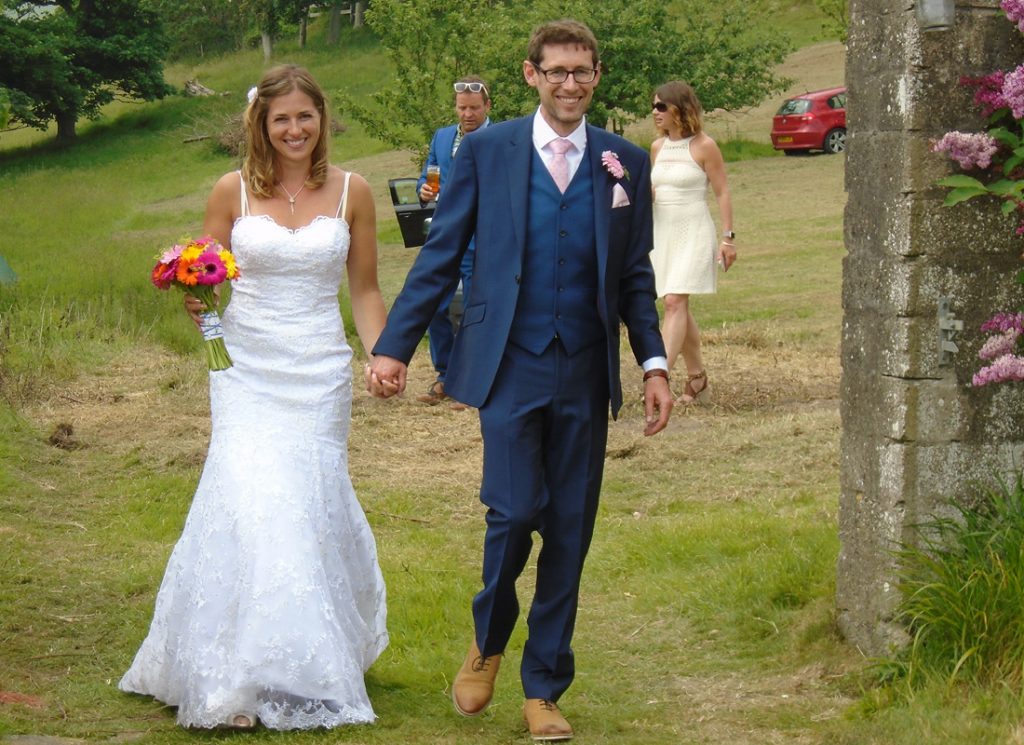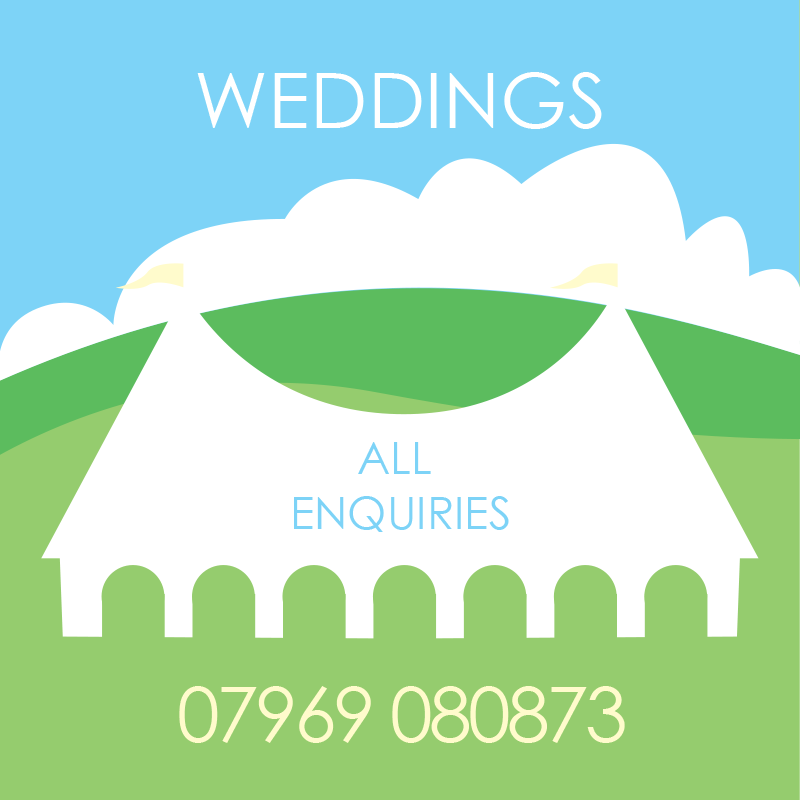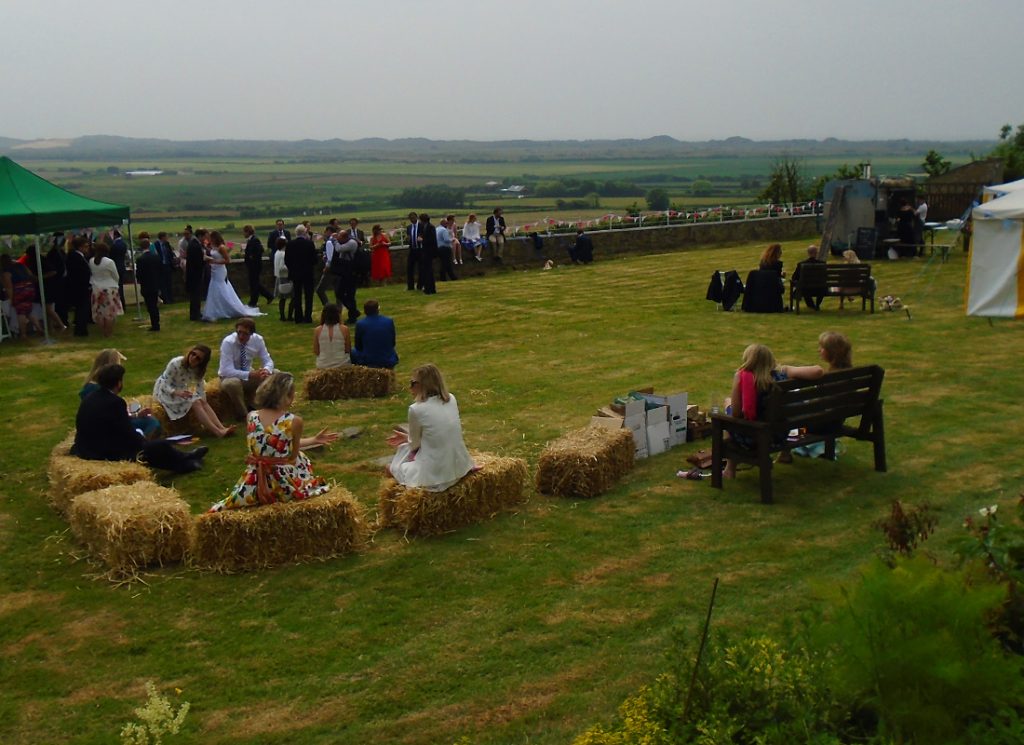 Welcome to Fairlinch Weddings in North Devon.
Speak to us about booking your dream wedding at Fairlinch Farm, overlooking the unique
biosphere reserve of Braunton Burrows.
With quite spellbinding views and a gorgeous Victorian terrace, complete your day, amongst the peace and tranquility with your guests staying over glamping in the orchard. We have a number of awesome suggestions we'd love to discuss with you to make your day uniquely memorable.
We look forward to seeing you this summer.
As they say down here…'Devon, Devon, glorious Devon…'
OPENS 21st JULY 2017